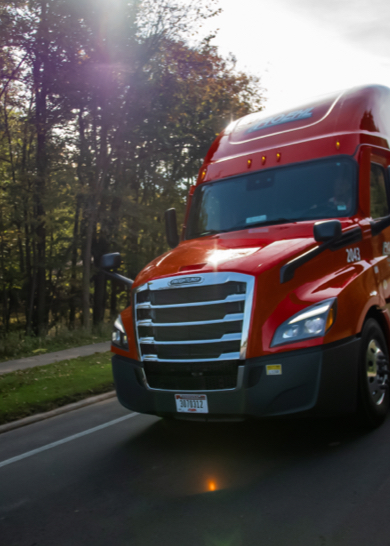 Delivering Confidence & Satisfaction for over 60 years.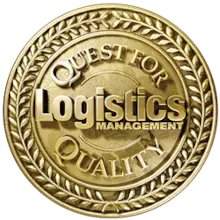 16-Time Winner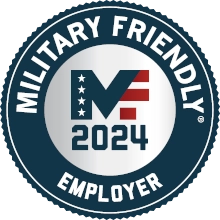 Every Year Since 2013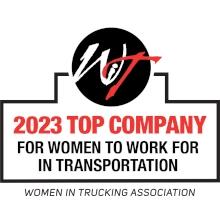 5 Consecutive Years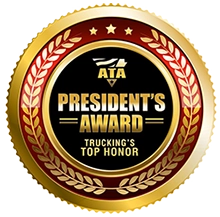 4-Time Winner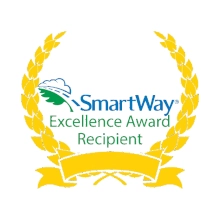 12-Time Honoree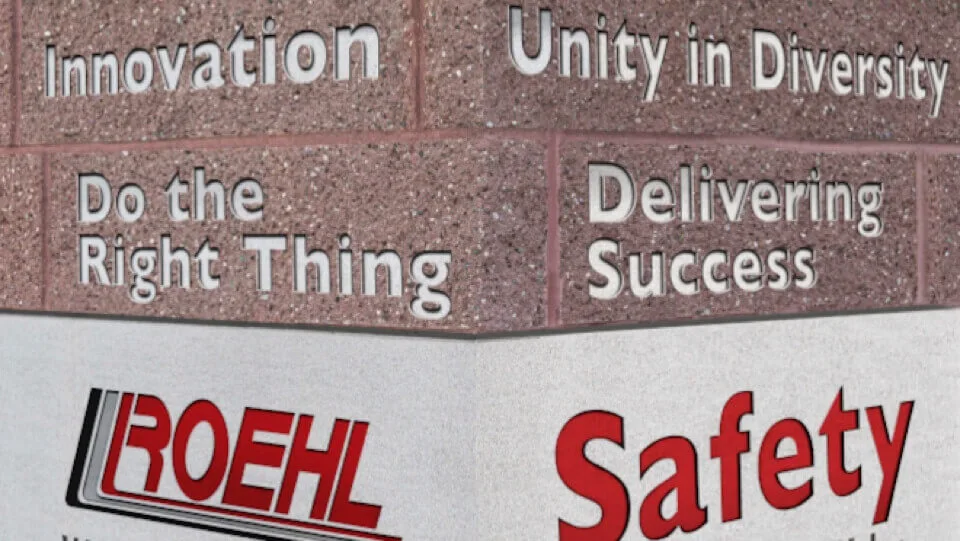 Safety is Our Cornerstone Value
Roehl's values are the foundation on which our company has been built, and they continue to provide our teams guidance to accomplish our mission. Our cornerstone value of safety is a deeply held belief beyond compromise.
View our values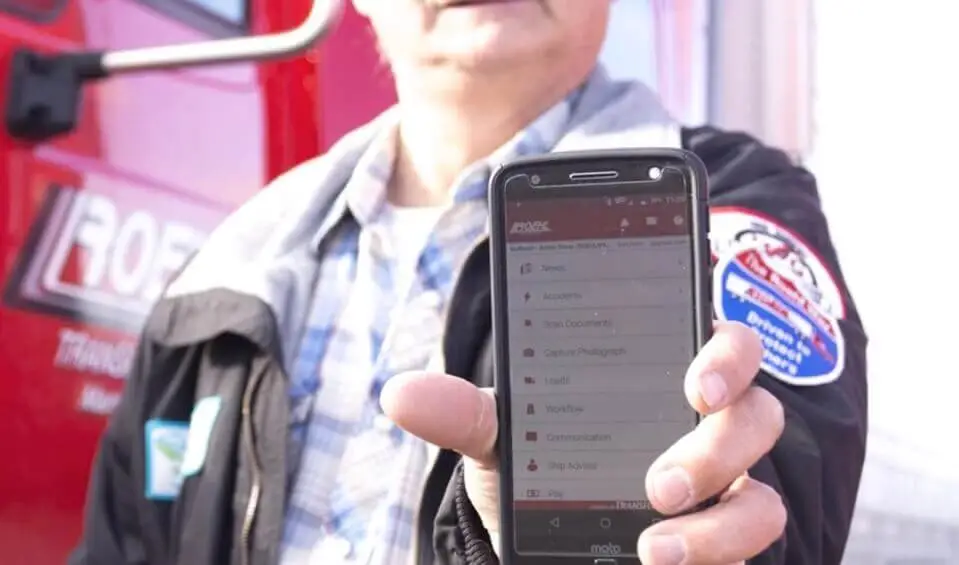 Innovation & Technology
Roehl is a true leader and innovator within the technology space, and our strategic investments in people, technology, and partnerships enable the creation of solutions unique to our industry. With Innovation as a value, we are committed to technology excellence and believe this is a key differentiator in how we support our drivers and service our customers.
Why Choose Roehl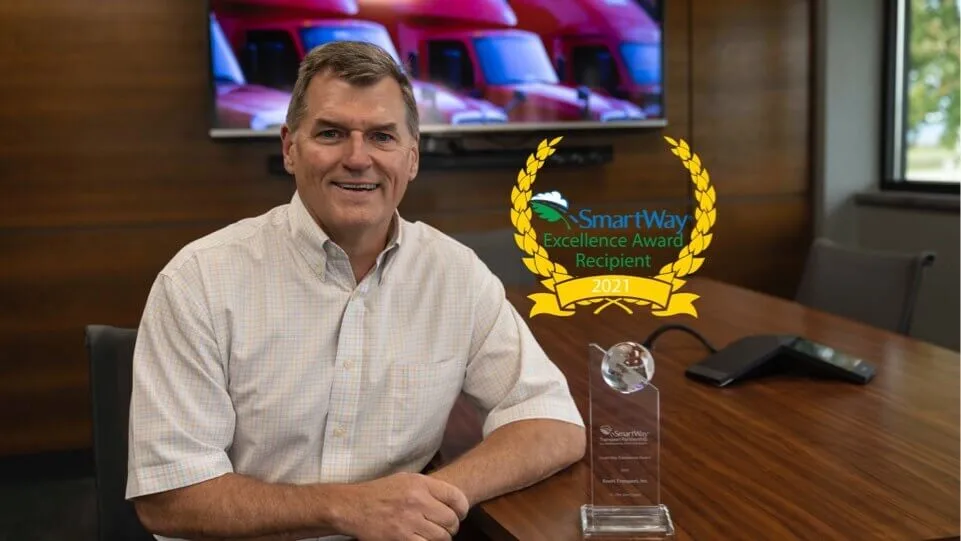 Corporate Responsibility
At Roehl, we remain focused on our pursuit of a more sustainable and inclusive future. We continue to take steps to make this a reality by reducing our overall environmental impact, building a diverse professional workforce, giving back to our communities and being one of the safest carriers in North America. That's all part of our CSR/ESG Commitment & how Roehl Transport lives its values.
Roehl's Leadership
Our Customers Have Great Things to Say About Roehl
King Solutions uses Roehl Transport because they deliver on their promise. When you get a commitment from Roehl, they will make it happen and that is important to us. The service is top notch, and I would recommend Roehl to any shipper.
Joe Rice
Director of Truckload Solutions,
King Solutions Inc.
Our Customers Have Great Things to Say About Roehl
I have worked with Roehl now, for the past 20 years and 3 different companies. Roehl has some of the best customer service I have ever dealt with. They also stand behind their word, and in today's world, a company the size of Roehl could easily push the little customer's aside, but they treat the smallest to the largest customer with the same respect. I ship with Roehl, because I want to and they are the best in class in shipping!
John Bella
Plant Manager,
Legacy Steel LLC
Our Customers Have Great Things to Say About Roehl
Roehl is a very dependable and professional trucking company. I have been utilizing their services for over 20 years.
Michael Peterson
Transportation,
Tyler Pipe & Coupling