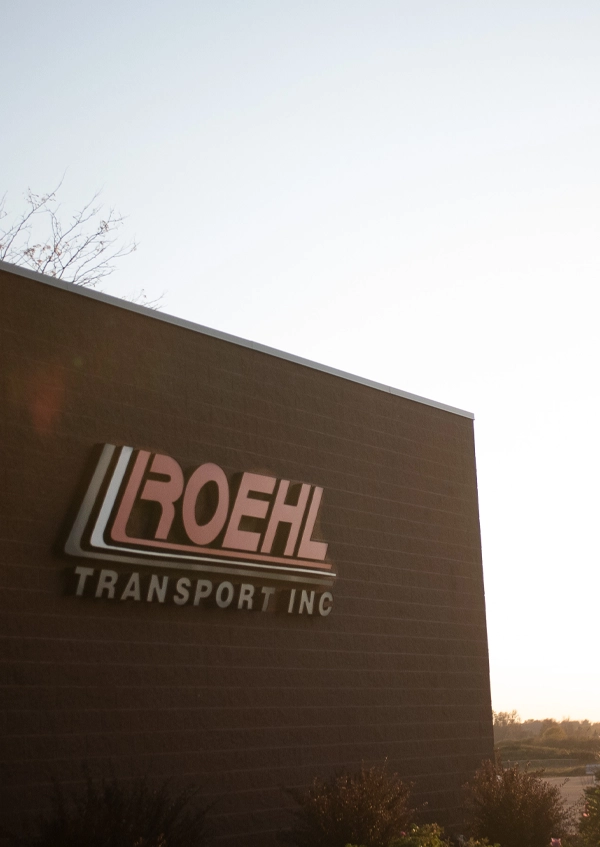 Roehl Transport is one of North America's safest & most successful trucking companies
Delivering Confidence and Satisfaction by Providing Flawless Transportation Services
In 1962 Everett Roehl started Roehl Transport with a single truck. Today, over 60 years later, Roehl Transport is one of North America's safest and most successful trucking companies. Under the leadership of CEO Rick Roehl, we remain a family-owned, multi-modal carrier, offering a wide variety of transportation services.
Our trucking and transportation solutions include:
Throughout our years of service, we have earned hundreds of awards. Our most notable accomplishment is earning our fourth American Trucking Association's Presidents Award. The ATA is the industry's largest trade organization and it's President's Award is the highest honor and safety award in the trucking industry.
We are consistently listed on the Transport Topic's Top 100, as well as the CCJ's Top 250. Each year we approach $500 million in revenue and our customers are some of the most prestigious companies in the world.
With Roehl you can count on:
Well-trained experienced driving and support professionals
One of the safest fleets in the country
24/7 customer and maintenance support
A company built on values.
Carrier Information
MC Number: 127651
EIN Number: 39-1145328
DOT Number: 74481
Roehl Registered SCACs: ROEV, ROEK, ROED
Mailing Address & Corporate Headquarters
Roehl Transport, Inc.
PO Box 750
1916 E 29th Street
Marshfield, WI 54449
Contact Us
Let us take care of your shipping needs, so you can focus on your core business.